Fribourg – By the clear fountain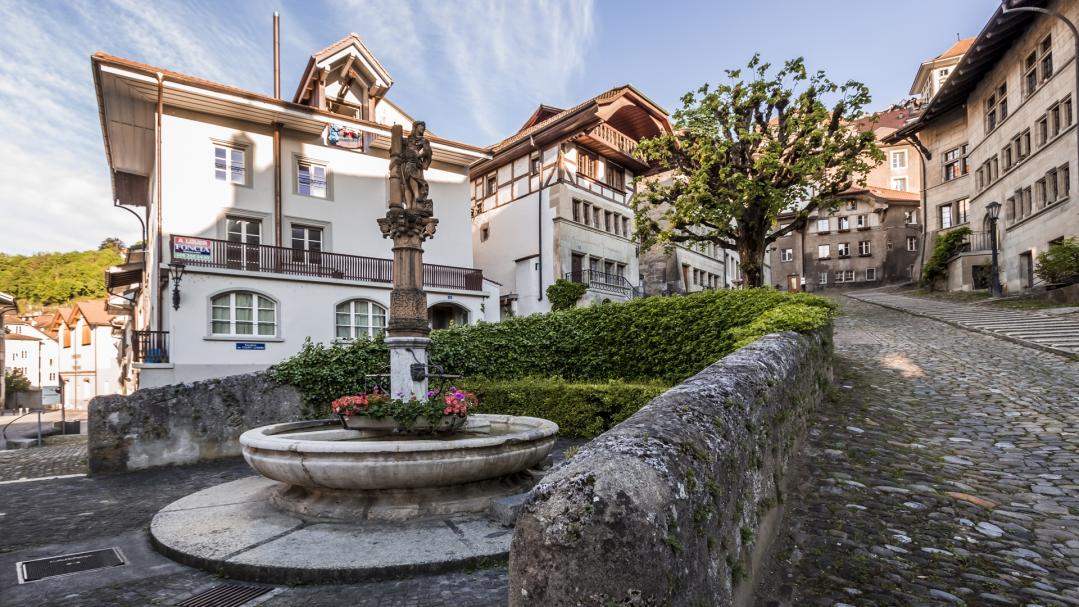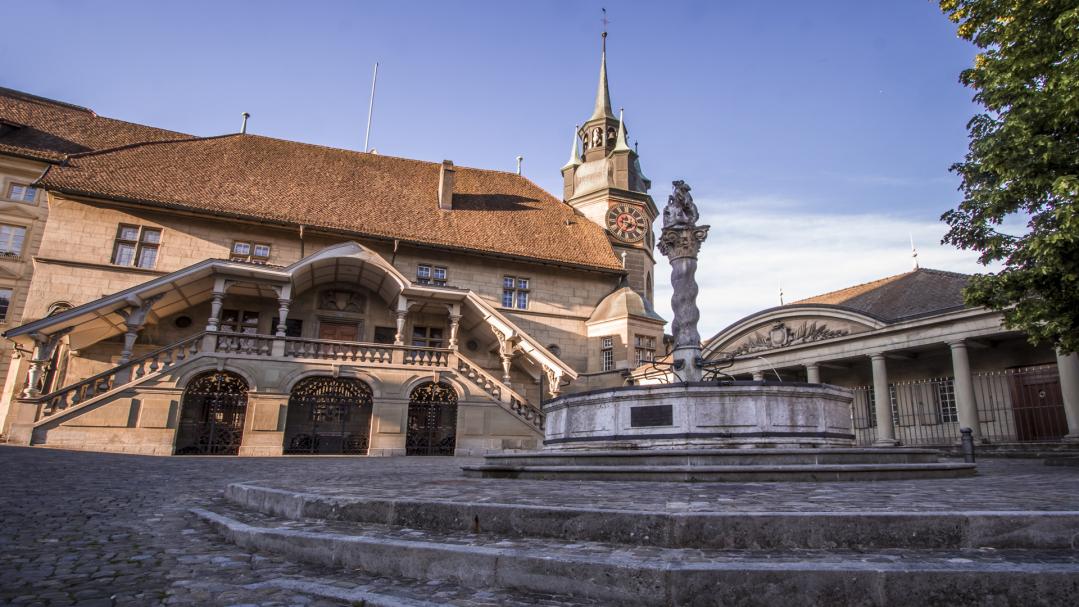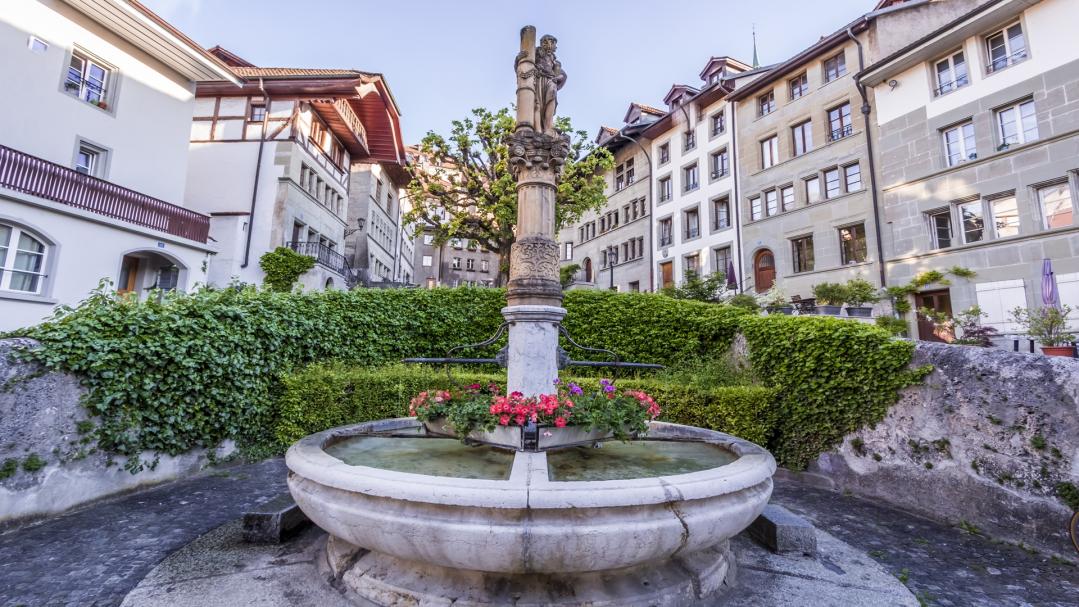 Description
In Fribourg, a fountain can hide another one! Discover their secrets while you wander through the old districts of the city.
Loyalty, strength, valor are names of the fountains found in Fribourg. It is not less than 11 fountains dating back centuries that mark the city of Fribourg. Did you know that in the 16th century, the city of Fribourg built its most beautiful fountains to compete with its rival city Berne? Several foutains were ordered to Hans Gieng and Hans Geiler for having the most beautiful fountains of Switzerland. Follow the guide and the fountains will have no more secrets for you!

Start: Church of our Lady - Samson Fountain
End: Au District - Fountain of the Samaritarian Woman
---
Fribourg Tourisme et Région
Place Jean-Tinguely 1
Case postale 1120
1700 Fribourg
+41 26 350 11 11
info@fribourgtourisme.ch
http://www.fribourgtourisme.ch
---
Useful information
Duration: 1.30 hour

Remarks: Max 20 people par groupe

Reservation by Fribourg Tourism and Region info@fribourgtourisme.ch or 026 350 11 11

Take the opportunity to play the "fountain challenge" !