Ticket Office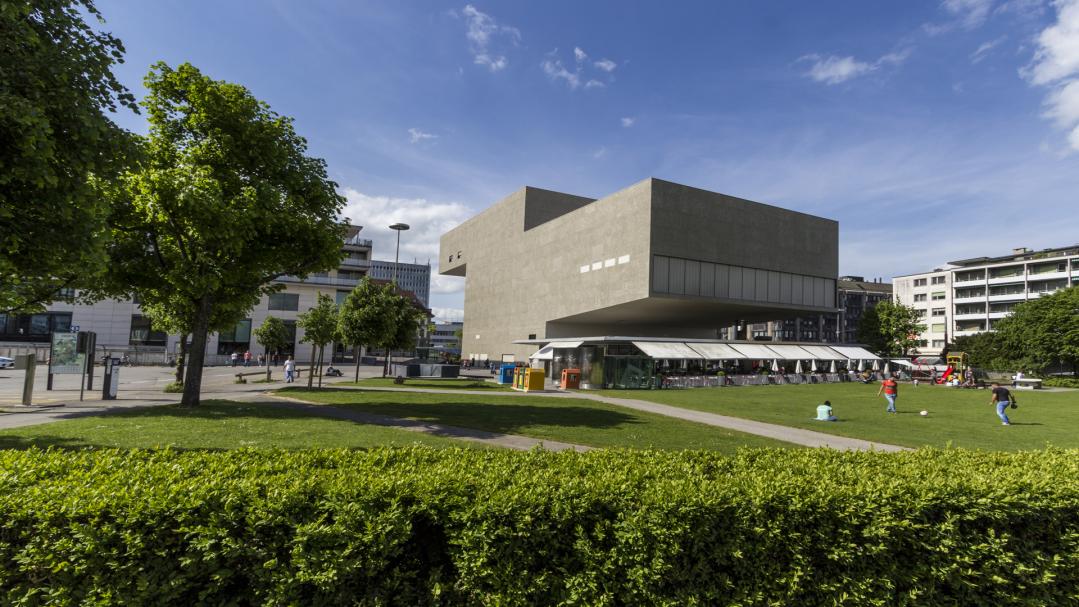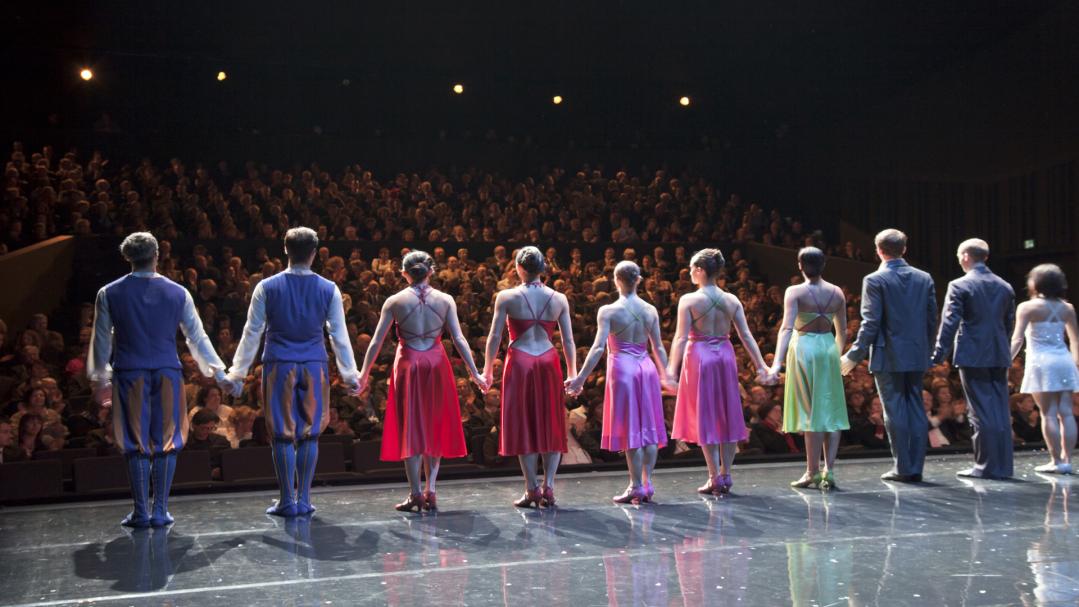 Description
Fribourg Tourism and Region and Ticket Office provide you with professional and caring services for your event reservations or night-out on the town.
Equilibre and Nuithonie
Le Bilboquet
Société des concerts
Le Théâtre de la Cité
Kellerpoche
La Spirale
Le Strap
L'Arbanel  
Fri-Son
Le Nouveau Monde  
Théâtre des Marionnettes
Bad Bonn
Théâtre Crapouille
Théâtre Allemand
Aula de l'Université Miséricorde
Kultur im Podium

Or drop by the office Ticket corner:
Starticket
TicketCorner
KulturTicket
Petzi

Other tickets sale: Théâtre des Osses, Givisiez (direct sale)

Get in touch with us!
Fribourg Tourisme et Région Billeterie / Ticket-Service
Place Jean-Tinguely 1
1701 Fribourg
+41 26 350 11 00
spectacles@fribourgtourisme.ch
http://www.fribourgtourisme.ch
---
Opening hours
From 11 mai 2020 to 6 juin 2020
From 1 oct. 2020 to 30 avr. 2021
From 8 mai 2021 to 30 sept. 2021
---
Useful information
Payment with Post Card, EC or credit card is possible.