Bible and Orient Museum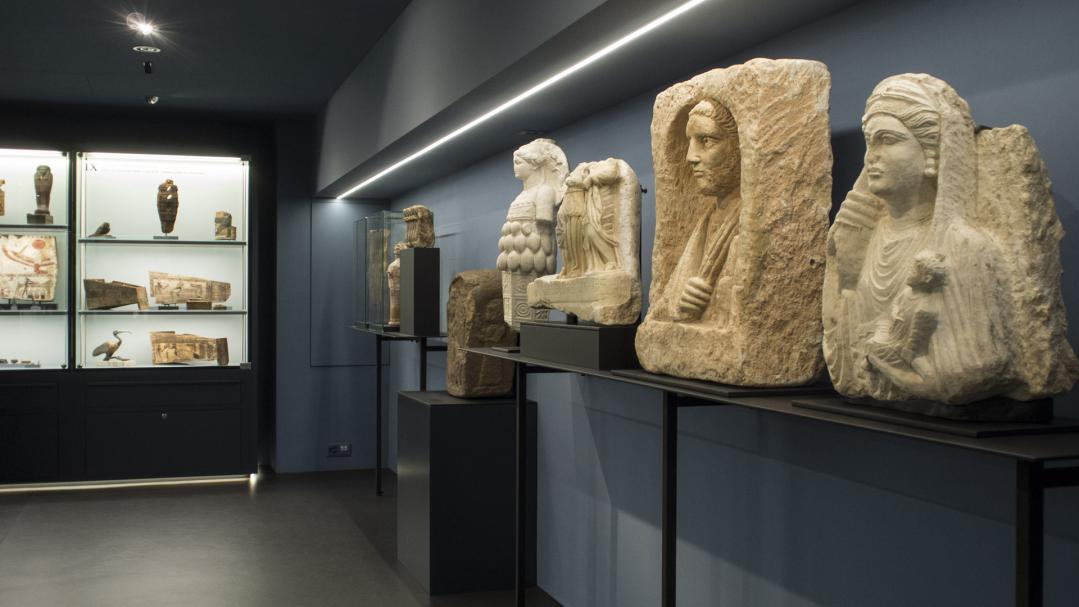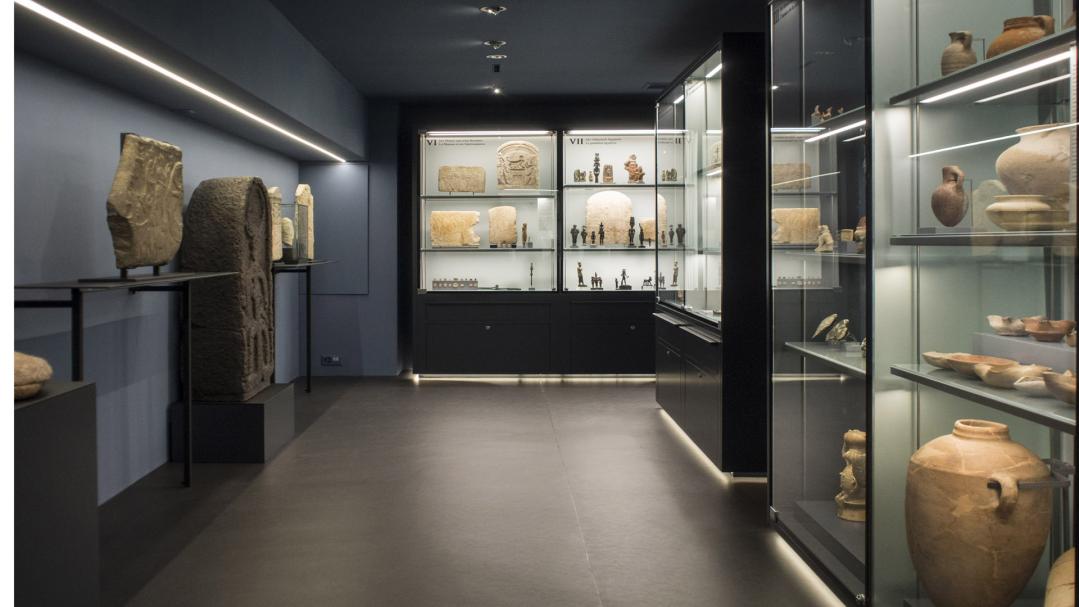 Description
Like a display cabinet, this micro-museum juxtaposes images – very beautiful images – with texts from the monotheistic religions (Judaism, Christianity and Islam).
Did you know that the Christ birth is celebrated at the winter solstice because Jesus was accorded the role of the ancient sun god? Or that the Jewish festival of the New Moon and the crescent moon used in Islam date from the Eastern worship of moon gods? The Bible and Orient Museum makes connections between the biblical texts and the contexts in which they were written. It explains the shared roots of the three monotheistic religions in the ancient Middle East.

Since Neolithic times (between the 10th and 6th millennium B.C.), people have collected statuettes for worship. Through its Institute of Biblical Studies, the University of Fribourg has been collecting and conserving these objects for years. These collections – which have been enlarged, consolidated, and studied – have also gained importance. Before they reach their final destination – the Henri Tower in the town's medieval ramparts – a selection of the pieces are exhibited at the Institute.

Researchers establish links with the daily lives of those who used figurines for worship. The glass cabinets therefore hold objects that bring their historic owners or users very close to 21st century people. Like this military diploma issued to a trooper from the Balkans in 158 B.C.: after 25 years of service, the soldier was awarded Roman citizenship. The miniatures, ancient seals and sacred scarabs are a true delight. The age and beauty of the pieces presented make them precious; the information that accompanies them places them in history and in life.

An allusion to fertility and erotic representation, female figures for the "blessing of the breasts" were commonly used in the Middle East between the 9th millennium and the 4th century B.C.
---
Musée Bible + Orient - Université Miséricorde
Avenue de l'Europe 20
Raum 6114
1700 Fribourg
+41 26 300 73 87
info.bom@unifr.ch
http://www.bible-orient-museum.ch
---
Opening hours
From 1 janv. 2021 to 31 déc. 2021
---
Useful information
Close from July 1 to September 1
Free entrance
Guided tours available on request
info.bom@unifr.ch, +41 26 300 73 87
Max. 18 people, CHF 150.00