Hotel Residence La Croix-Blanche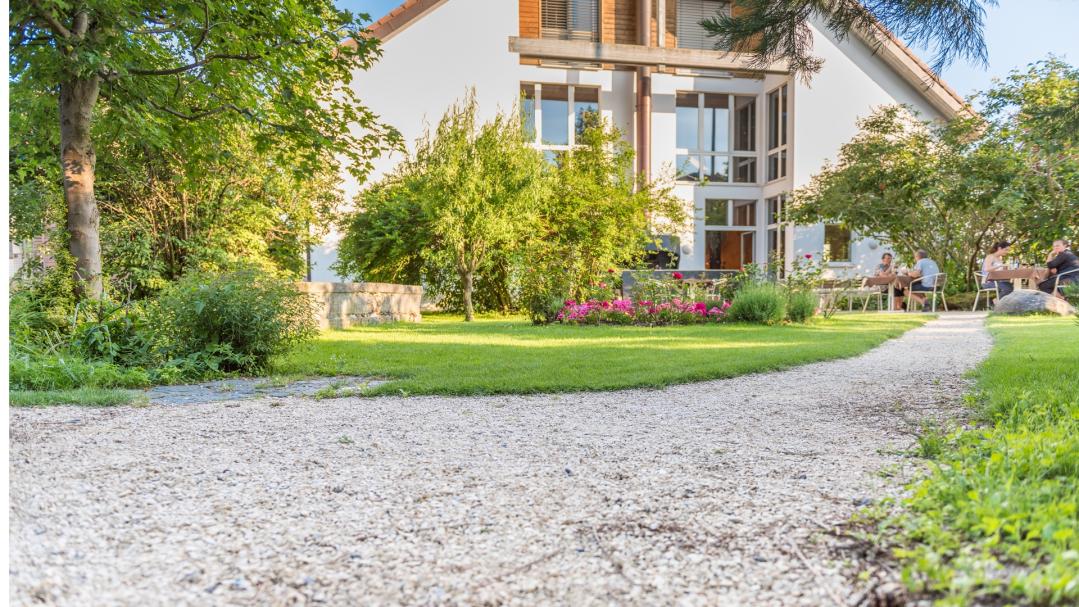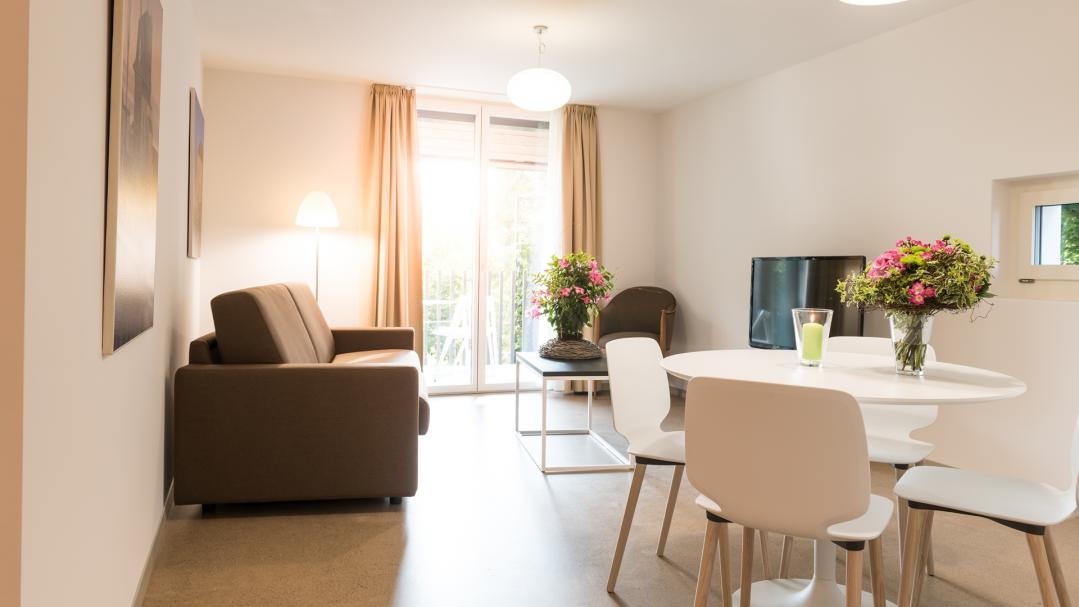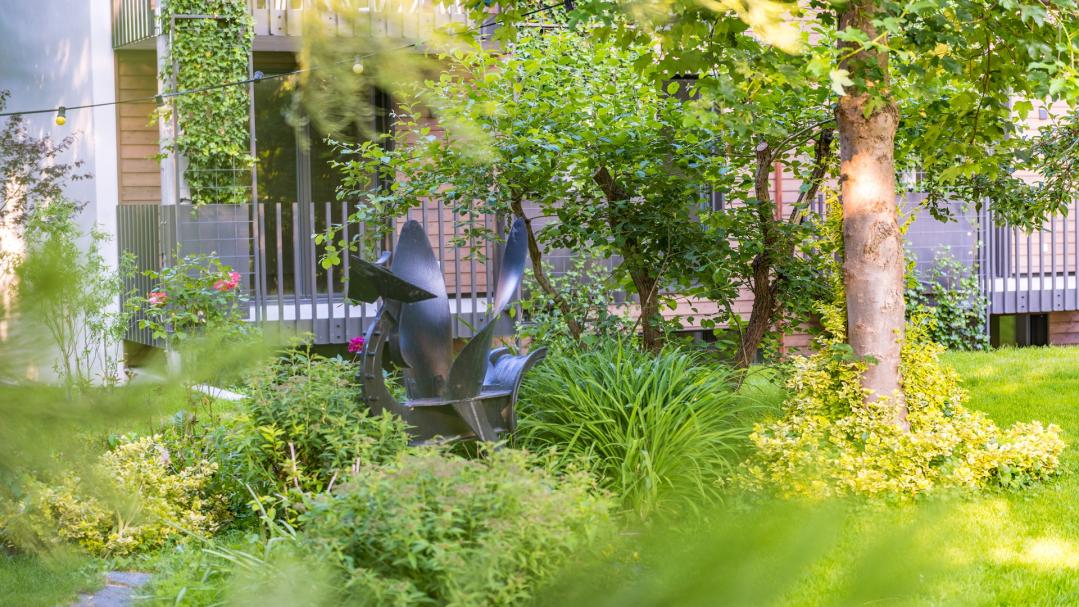 Description
La Croix-Blanche is proposing 5 furnished and equipped apartments.
Whether you are looking for somewhere temporary to live, a holiday apartment or a space to live and work for a fixed period, these 5 furnished and equipped apartments are designed to meet your various needs. The decor is contemporary, understated, while comfortable and natural.

Each apartment comprises, as well as bedrooms and a small living/dining room:
•a kitchenette with hotplates and fridge
•a flatscreen TV and Wi-Fi connection (free of charge).

On arrival, you'll find your beds made and towels/linen provided. There is a weekly housekeeping service (more often on request). A launderette is available (complimentary laundry service on request). Each apartment has its own bathroom (shower) and WC. Pets are not allowed.
La Croix-Blanche has two private parking areas. People with limited mobility are very welcome.
Résidence hôtelière La Croix-Blanche
Route de Fribourg 71
1725 Posieux
+41 26 411 99 00
info@croix-blanche-posieux.ch
https://www.hotel-croix-blanche-posieux.ch/
---
Useful information
Access:
Easily accessible, the hotel residence is close to two motorway exits (Rossens and Matran), fifteen minutes from Fribourg town centre and its railway station. It has two private parking areas, freely available to its clientele. There is a lift operating on all floors.