The ramparts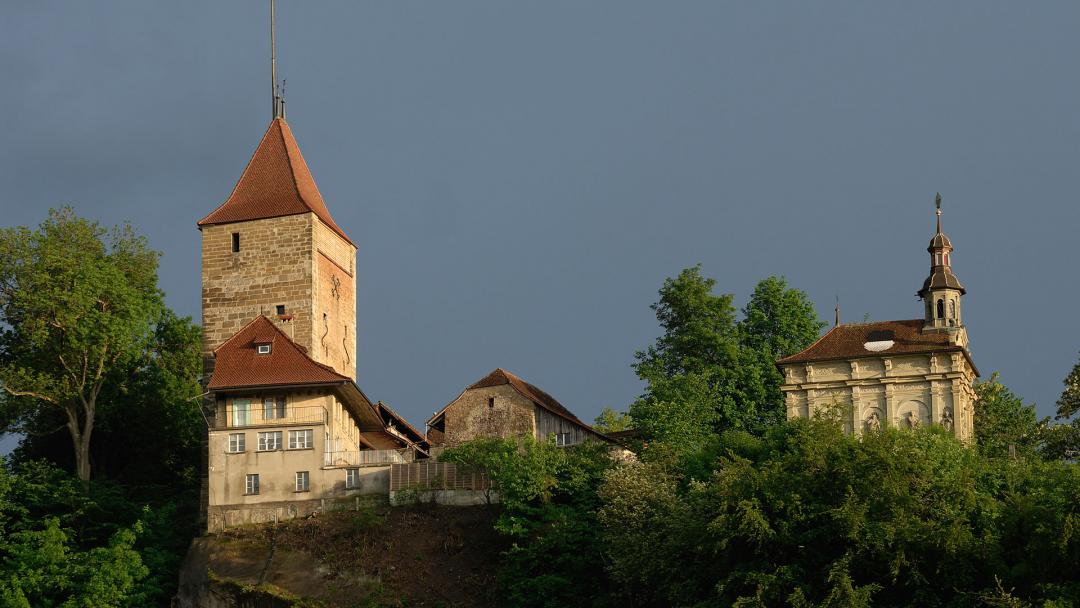 Description
The audacious enclosure built at the former time was not entirely preserved. Sections of ramparts are however visible and form today a wall of 900m.
les remparts de Bourguillon
rempart quartier de l'Auge
les remparts du Funiculaire
les remparts de la Grand-Fontaine
les remparts du Palatinat
les remparts du Belluard
les remparts du Collège
les remparts de la Motta
Service des biens culturels de Fribourg
Planche-Supérieure 3
1700 Fribourg
+41 26 305 12 87
http://www.fr.ch/sbc/fr/pub/index.cfm
---
Opening hours
From 4 juin 2019 to 31 oct. 2019
---
Useful information
Part of the ramparts (Belluard, Palatinate, Auge) are accessible daily between 9am and 7pm.