Benichon mustard workshop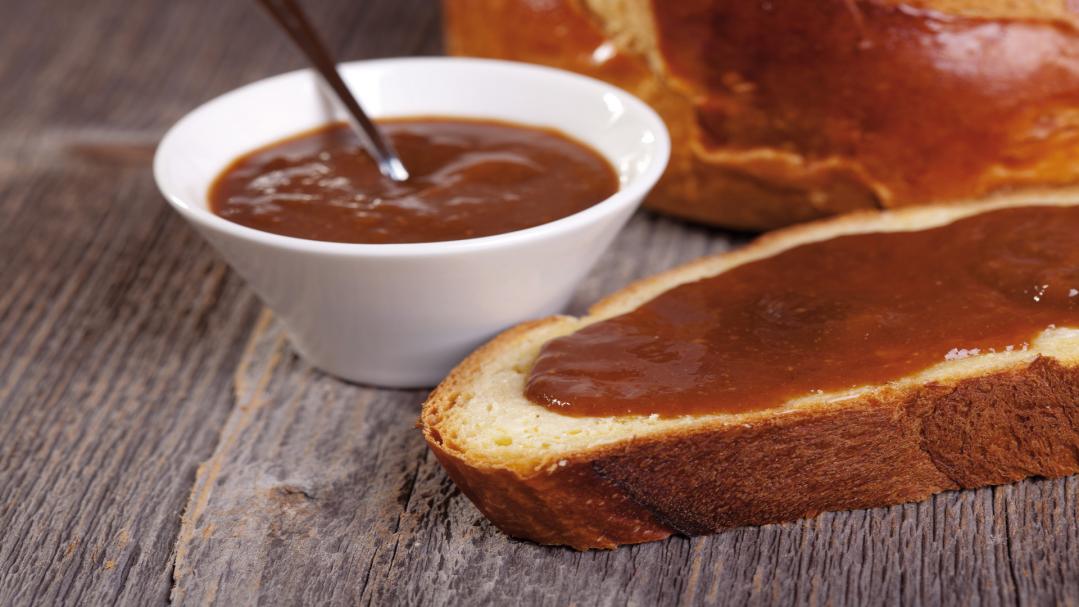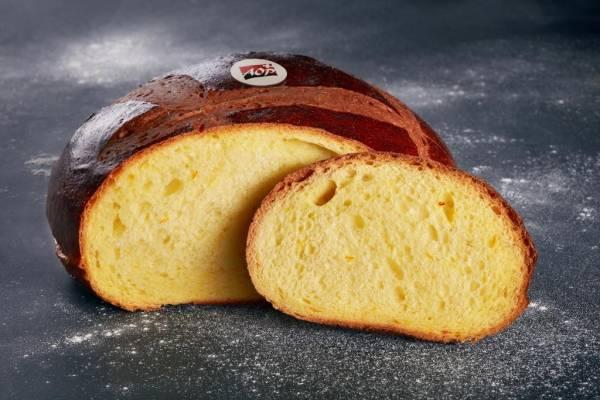 Description
Live the culinary traditions of Fribourg with a baker by making your own Benichon mustard!
Have you ever heard of the Benichon mustard (moutarde de Bénichon)? A special mustard that stings your nose and awakens your taste buds with its sweet taste!
The baker Gérald Saudan invites you to his workshop to make this famous Benichon mustard, highly appreciated in the region during the traditional Benichon festival, which honours the end of the harvest.

Today, the Bénichon mustard can be enjoyed at any time of the year with its inseparable cuchaule, the famous PDO-certified saffron brioche.

The workshop will also reveal to you the secrets of making cuchaule before finishing with a typical Fribourgois tasting of cuchaule spread with Benichon mustard. A surprisingly sweet mixture that is sure to delight your palate!

The workshop includes:
- The manufacture of the Benichon mustard in an artisanal way.
- The explanation of the manufacture of the cuchaule with organic Swiss saffron
- The tasting of Benichon mustard & cuchaule

Included in the price:
- Recipes of the cuchaule and Benichon mustard Benichon
- 1 jar of mustard and a cuchaule to go
- Drinks and tasting

Max. 8 persons per group

Duration about one hour

Workshop not available in Englishc

This workshop is period during the Benichon period, not all year round. Fixed dates are proposed for the public in September and October.

The Benichon (the traditional feast) of the city of Fribourg traditionally takes place on the second weekend of September.
---
Boulangerie Saudan
Route de Villars 38
1700 Fribourg
+41 26 424 15 83
info@boulangerie-saudan.ch
http://www.boulangerie-saudan.ch
---
Opening hours
The 18 sept. 2020
The 10 oct. 2020
---
Useful information
Expected dates:
Friday September 18 2020 - 14h to 16h
Saturday October 10, 2020 - 2 to 4 pm

Workshop for adults (from 16 years old), accessible to all, no prior knowledge required.

Material and apron are provided on site