Holy Cow!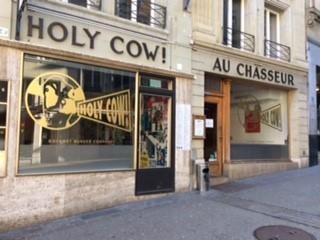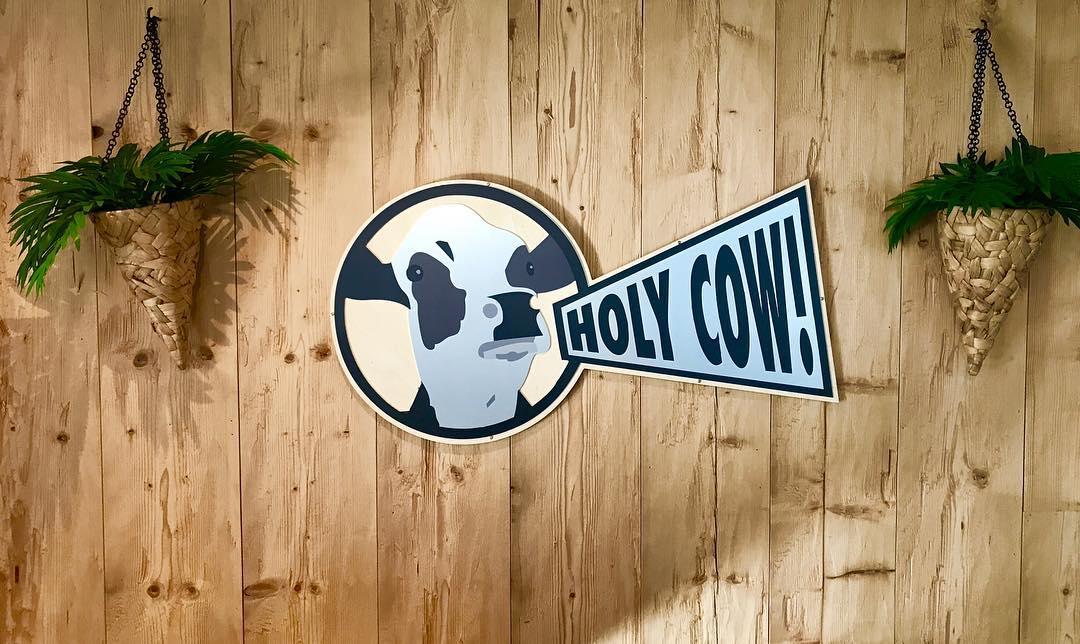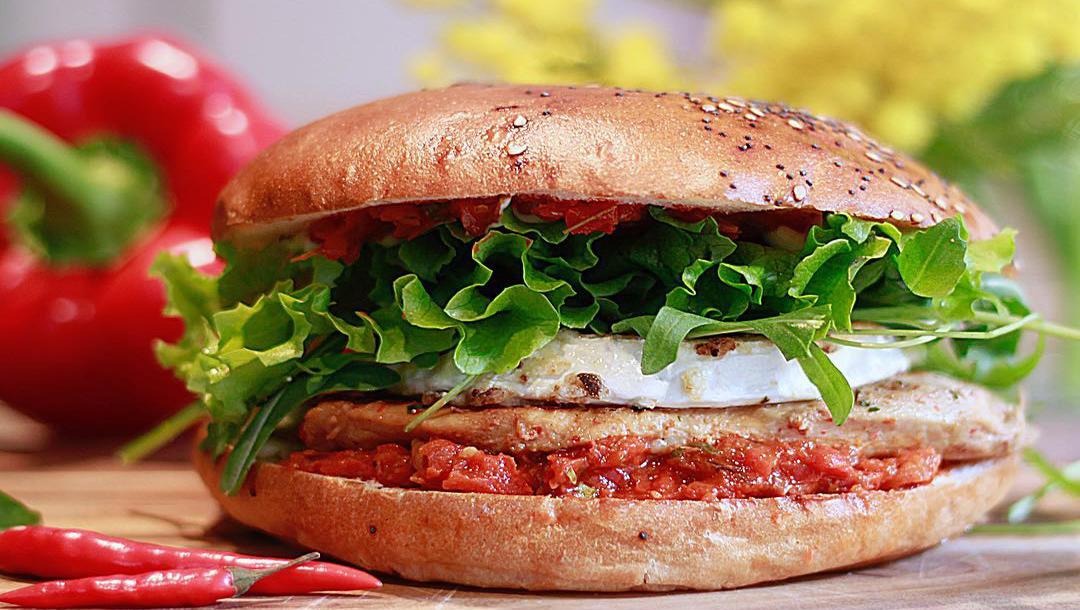 Description
Located in the pedestrian zone of the rue de Lausanne, the restaurant offers a wide choice of high-quality fresh burgers and tasty salads.
The philosophy of the Holy Cow! is "healthy food, served quickly". A new fast-food concept with Swiss and local products with an ecological touch. A way to preserve our helvetic products and to lool for the swiss guarantee label as a sign of quality.

Seats: 140 Terrace: 25
Holy Cow!
Rue de Lausanne 6-8-10
1700 Fribourg
+41 79 848 86 88
marco.tempesta@holycow.ch
https://www.holycow.ch
---