Swiss Puppet Museum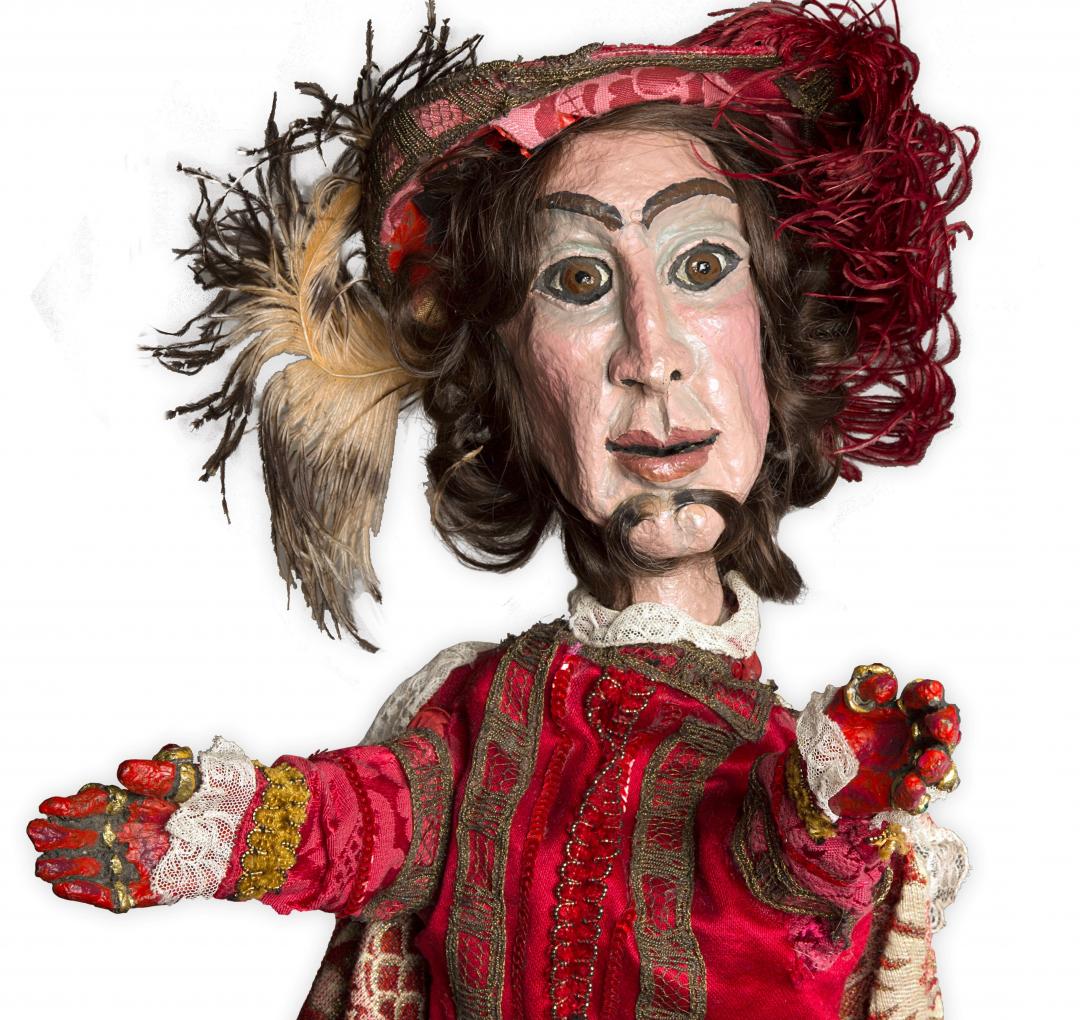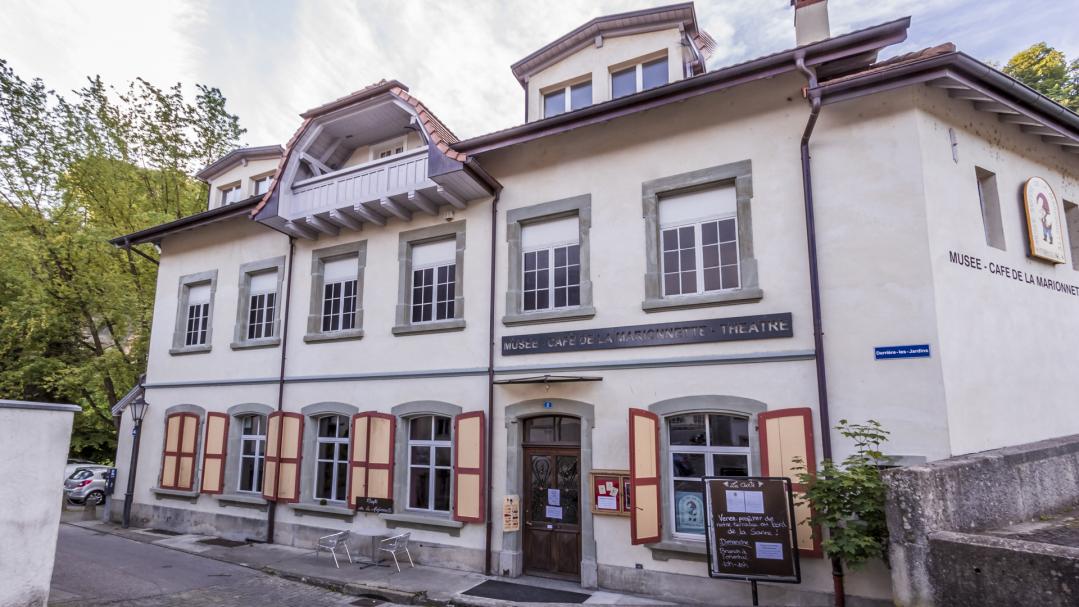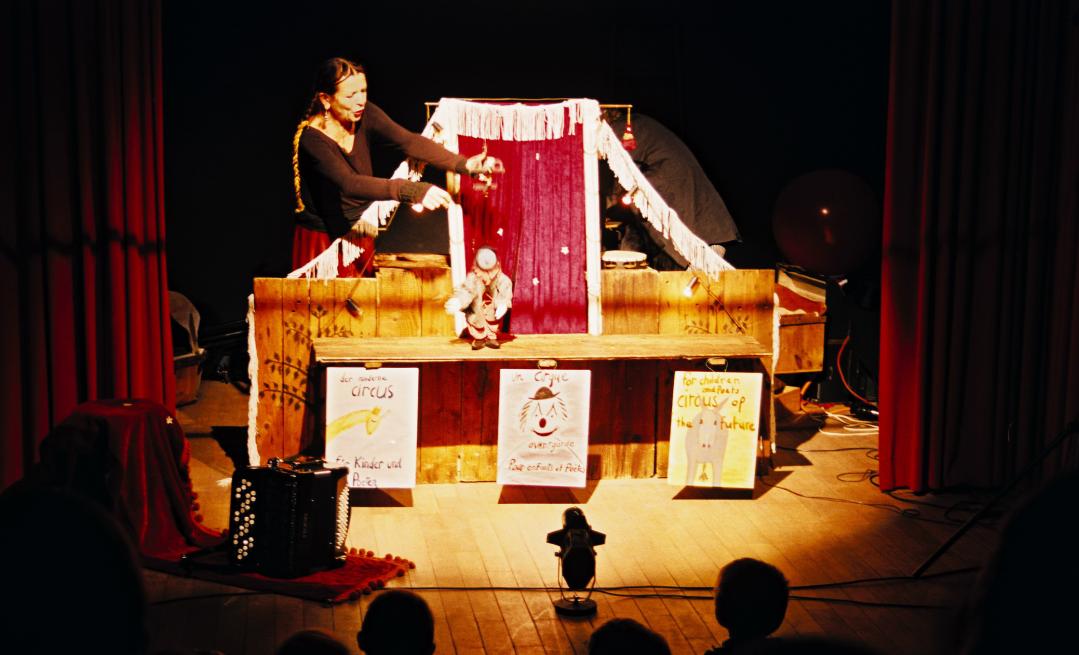 Description
Discover historical and contemporary puppets made by using all kinds of techniques, as well as scenery and accessories belonging to the different cultures of Europe, Asia and Africa.
Founded in 1985 by Jean Bindschedler, a painter, sculptor and creator of puppets, the Swiss Puppet Museum now has a collection of over 3'000 pieces. These puppets, masks, shadows and paper theatres make up a collection that is unique in Switzerland.
A video-viewing area, a space for playing with puppets, a library and archives are also at the disposal of visitors.

On the same premises, there are regular performances by the Théâtre des Marionnettes de Fribourg, which, over the years, has become an important cultural institution in the town and the region. Composed of enthusiastic young creators, the troupe has, since 2002, been putting on refreshing and inventive shows that are an extension of the activities of Jean Bindschedler, the pioneer of the "Théâtre des Marionnettes de Fribourg".

The museum propose also different activities:
for adults: guided tours and workshops of creation of puppet
for children: livened up visits adapted for any age, "treasure hunt" visits, workshops of creation of puppets and a "on your own" discovery-tour.
---
Prices
Admission
Guided tour 45 min. up to 15 people
60 CHF
Guided tour in the dark with flashlight and contest
70 CHF
Musée Suisse de la Marionnette
Derrière-les-Jardins 2
1700 Fribourg
+41 26 322 85 13
info@marionnette.ch
http://www.marionnette.ch
---
---
Useful information
Guided tours and group visits upon request.