Botanic Garden Fribourg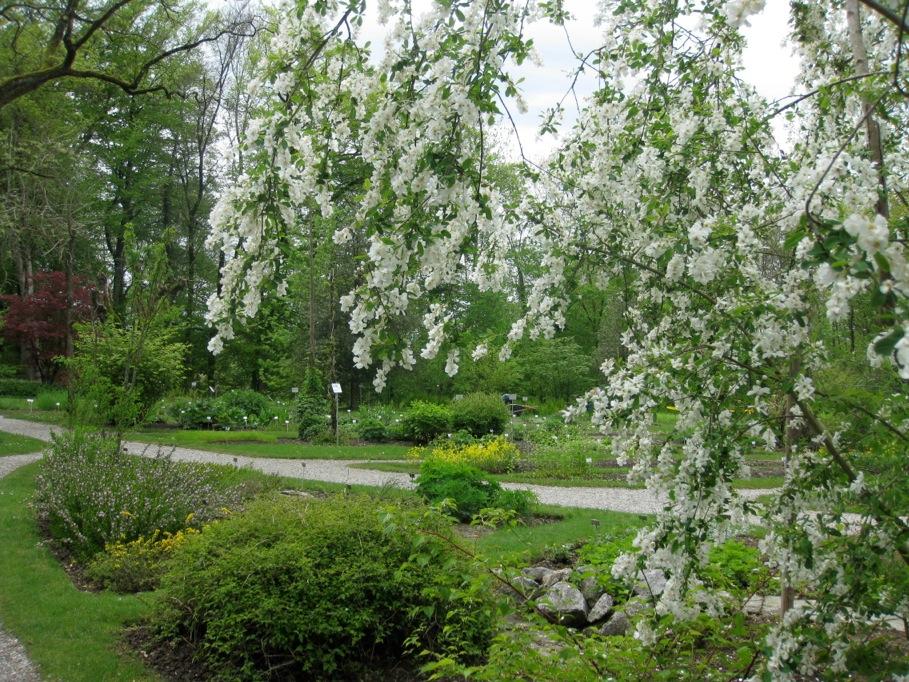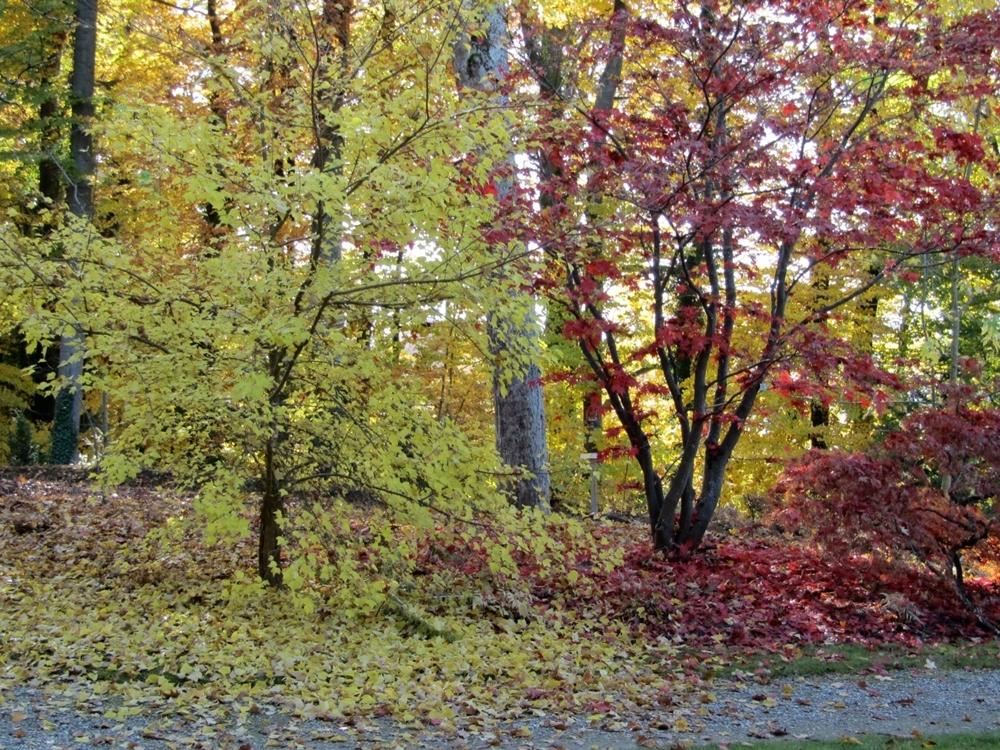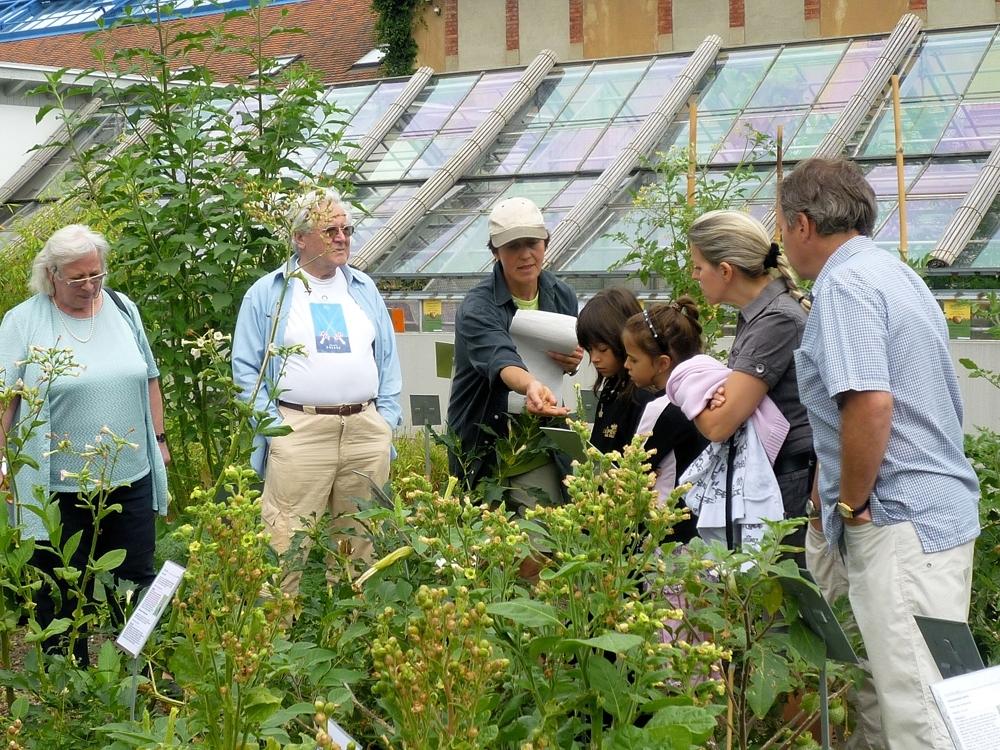 Description
Founded in 1937, the Botanical garden of Fribourg is the only bilingual botanical garden of Switzerland.
The Botanic garden is today still of use to the formation of the students, meanwhile it represents a big importance for the population of Fribourg. Divided into 20 different sectors, which 3 are dedicated to public greenhouses, on a surface of 1,5 hectares, the botacnical garten welcomes about 5 ' 000 botanical species. The diversity is one of the stakes of the garden.

Opening hours: ​
------------------------
Summer: 1st April l – 31th October
Garten:
Mon-Sun 8 am – 6 pm

1st November – 31st March
Garten:
Mon-Fri 8 am – 5 pm
Sat - Sun 10 am – 5 pm

Greenhouses:
Mon-Fri 8 am – 12am, 1 pm – 4.45 pm
Sat/Sun 10 am – 4.45 pm


The guided tours give an overview of the botanic garden and present the different departments of the garden depending on the season.

The botanic garden proposes visits on different themes:
- Duration of visit: 1-1.5 hours upon request
- Guided visits only in German and French
- reservation 1 - 2 weeks in advance
- organisation of visits according to your envy.
---
Prices
Guided tour in groups
11-30 persons (price per person)
10 CHF
Jardin botanique
Chemin du Musée 10
1700 Fribourg
+41 26 300 88 86
jardin-botanique@unifr.ch
http://www3.unifr.ch/jardin-botanique
---
Useful information
Prices for groups:
1-10 persons CHF 80.--
11-30 persons CHF 10.-- per person
31–40 persons CHF 300.--
from 41 persons CHF 350.--