Charlotte et Saveurs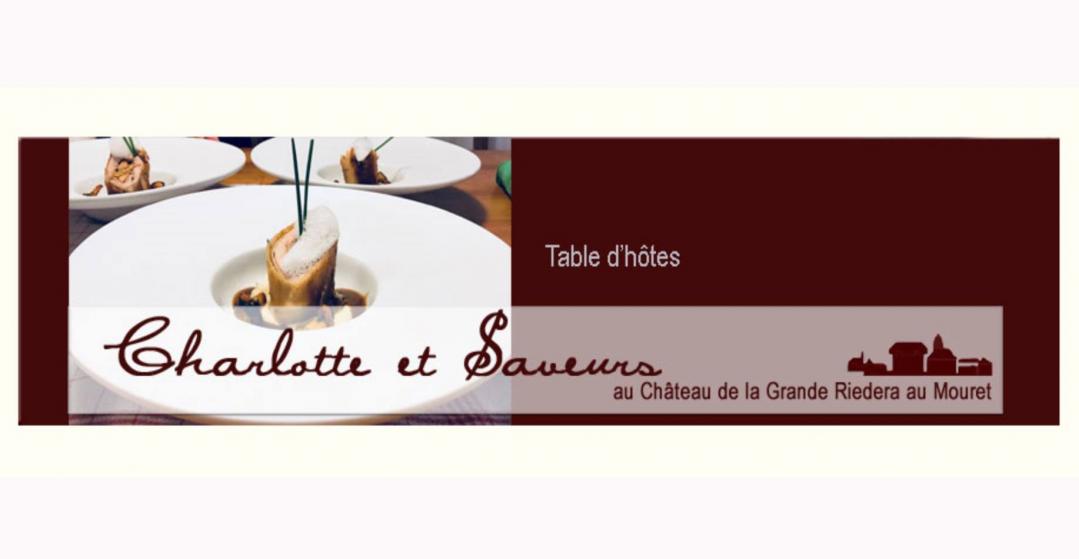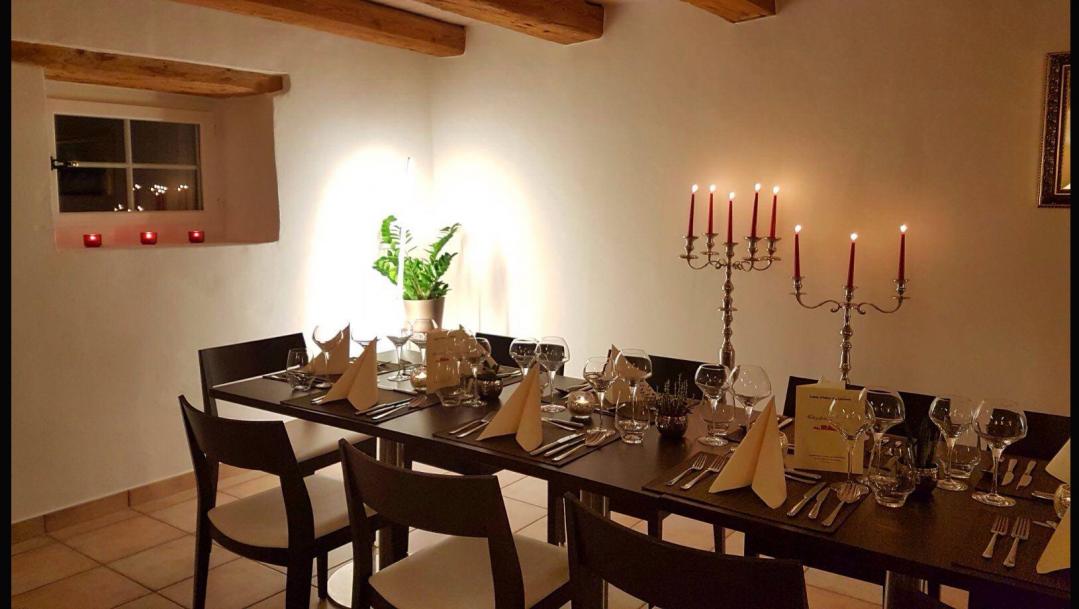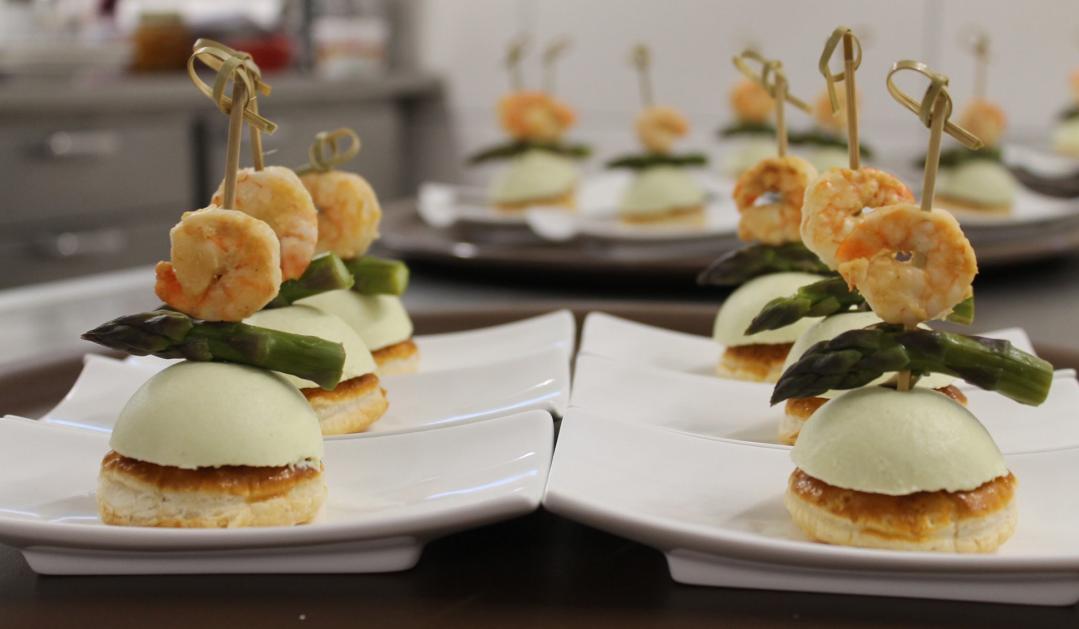 Description
Table d'hôtes that can accommodate up to 30 people in an exceptional setting.
You will find refined dishes made with seasonal and quality products and a beautiful wine list.

Next available dates:
Friday 17 January 2020

Opening dates on Thursday evenings for groups of 15 or more.
The date will then be published and couples and small groups will also be welcome.

The table d'hôtes is ideal for:
a good dinner as a couple or with friends,
a dinner aperitif
an end-of-year dinner,
a birthday party,
a meal of P.M.E.
possibility to receive groups at noon for business meals,
conference room with 40 seats for rent with beamer at disposal.
Table d'hôtes Charlotte et Saveurs
Château de la Grande Riedera
1724 Le Mouret
+41 79 721 86 92
info@charlotte-saveurs.ch
http://www.charlotte-saveurs.ch
---
Useful information
Only on reservation or schedulded event:

Next event: Friday January 19, 2020