Frÿburg 1606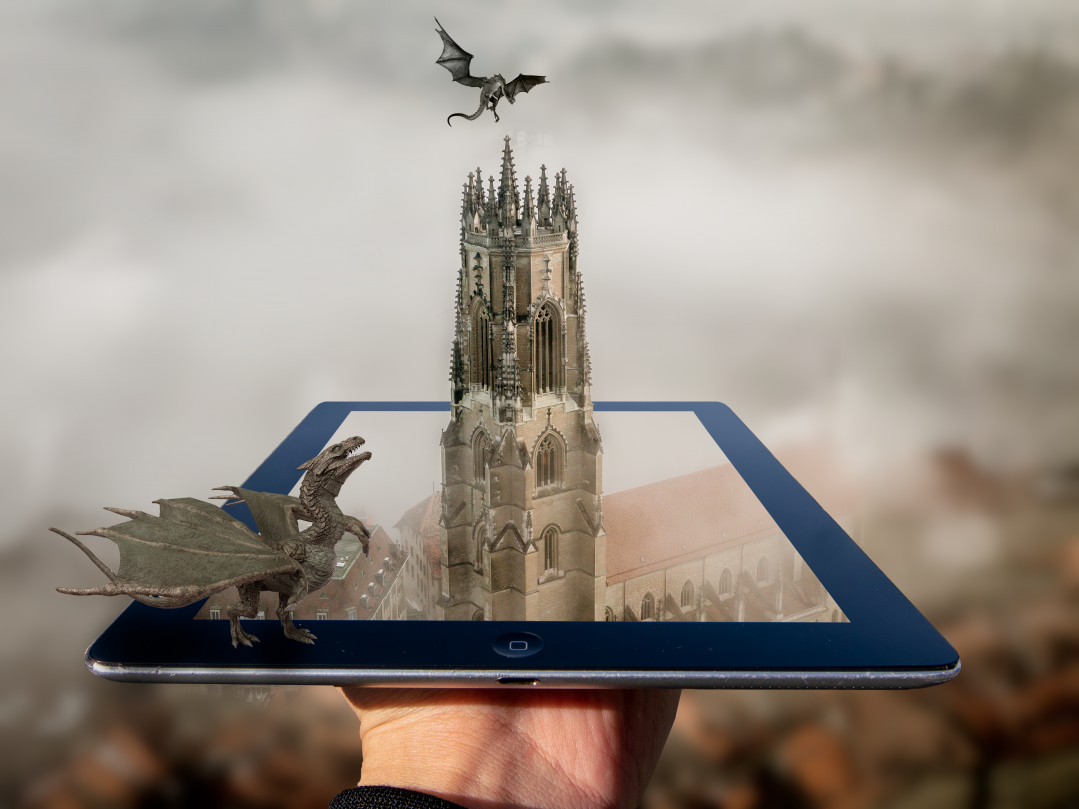 Description
NEW! The immersive tour that takes you back in history.
Much more than an audioguide, "Frÿburg1606" is a unique immersive experience. Mixing audio, video and augmented reality, this unusual way of visiting will take you to the 17th-century Fribourg.
You will discover fortifications that have disappeared, meet people in their daily lives and above all, you will explore one of the most beautiful medieval old towns in Europe, its history and its legends. Follow your guide Philippe and the 1606 city map, and take full advantage of this 21st-century tour, which will take you on a journey through space and time.

Good news, Frÿburg 1606 has been nominated for the Swiss tourism prize The Milestone in the Innovation category among 60 candidates from all the regions of Switzerland. The winners will be announced on November 10th and 11th, 2020.
---
Prices
Price per tablet/daily rental
Tablet with headset
12 CHF
Tablet for 2 people
17 CHF
Fribourg Tourisme et Région
Place Jean-Tinguely 1
Case postale 1120
1700 Fribourg
+41 26 350 11 11
info@fribourgtourisme.ch
http://www.fribourgtourisme.ch
---
Opening hours
From 1 mai 2020 to 30 sept. 2020
From 1 oct. 2020 to 30 avr. 2021
---
Useful information
What: visioguide on tablet with augmented reality
Languages : F / D / E
Duration: min. 3 hours
Price: daily rental CHF 12.- per tablet (1 tablet for 2 people: CHF 17.-)
Max. 2 people per tablet
Where: rental at Fribourg Tourism 3 hours before the info counters close. The tablets must be returned the same day during the opening hours of Fribourg Tourism.

App : also available for purchase on the App "Fribourg Tourisme AR"

Notes :
- the route uses stairs and sections that are not easily accessible for people with reduced mobility.
- identity card as security
- the tablet is rented as part of the tour. Any damage will be charged to the visitor.