Hotel Alpha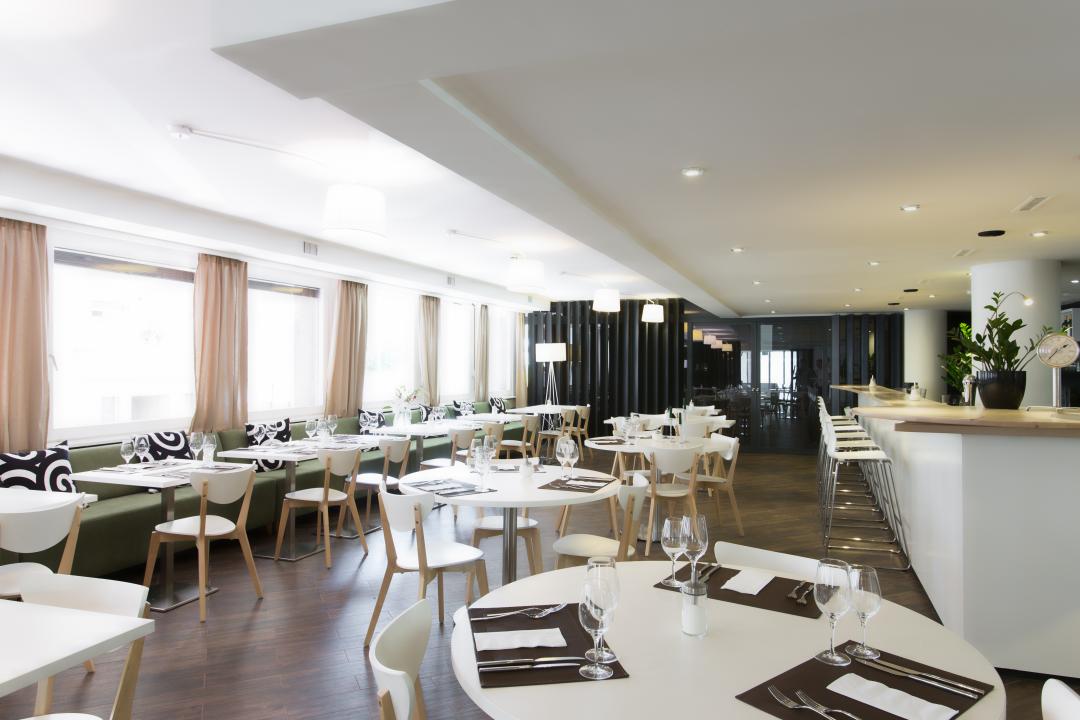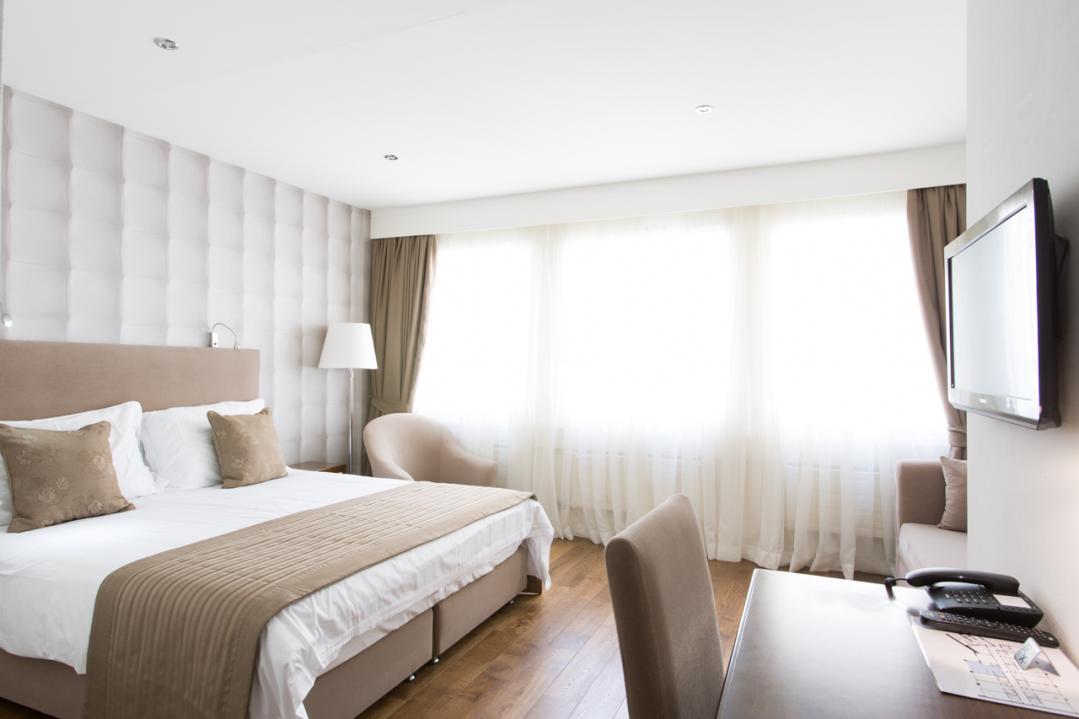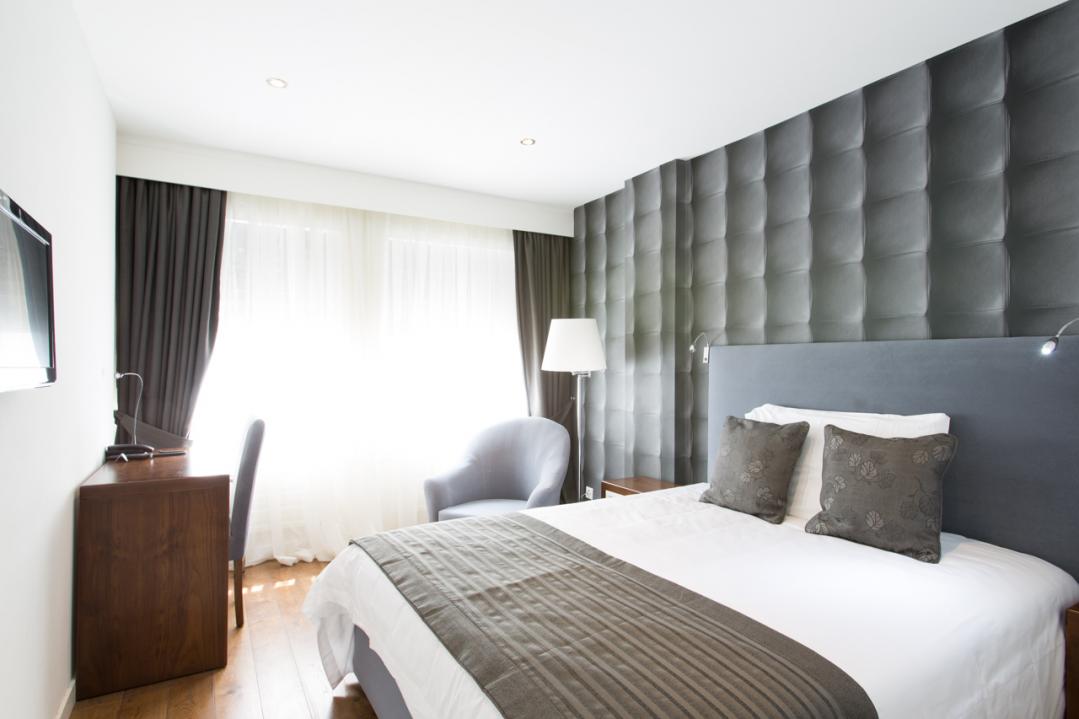 Description
The familiar hotel is located in the city center of Fribourg, close to university campuses, high schools, theaters, historic center and museums.
The hotel Alpha offers you 29 confortable rooms (60beds) and features an a la carte restaurant, parking garage and offers free Wi-Fi.

Located at only 400 meters of the railway station, it makes the hotel very accessible. By car it is only a few minutes from the motorway exit Fribourg-Sud.
Hôtel Alpha
Rue du Simplon 13
1700 Fribourg
+41 26 322 72 72
hello@alpha-hotel.ch
http://www.alpha-hotel.ch
---
Useful information
Room Typ:
Junior Suite
Single Room
Double or Twin Room
Triple Room

Desk ,bathroom, shower, hairdryer, TV cable, telephone, free Wi-Fi, safe.