Hotel du Grand-Pré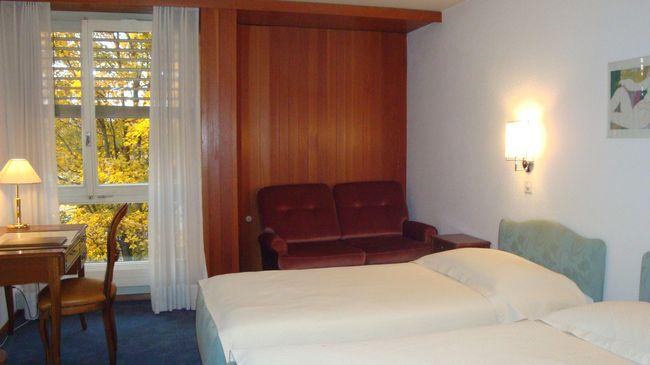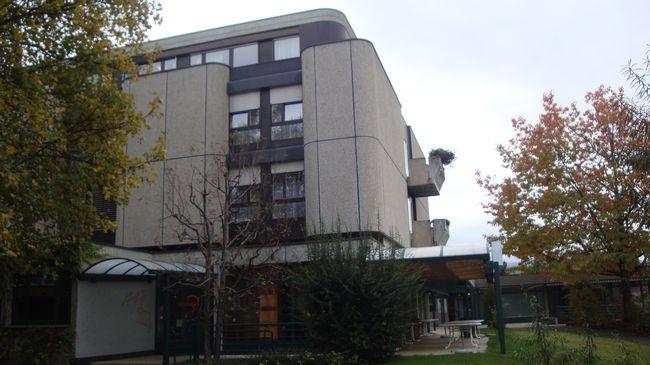 Description
The Hotel du Grand-Pré is situated in green countryside on the outskirts of Marly and within 3 Km of the center of Fribourg.
The hotel has 22 comfortable and peaceful double rooms.
Hotel du Grand-Pré
Impasse du Nouveau-Marché 1
1723 Marly
+41 026 436 50 60
info@hotel-grandpre.ch
http://www.hotel-grandpre.ch
---
Useful information
Ample outdoor parking facilities, bus-stop, shopping-Center, restaurant.
The rooms are featured with bathroom, phone with direct dialing, TV and Wifi.